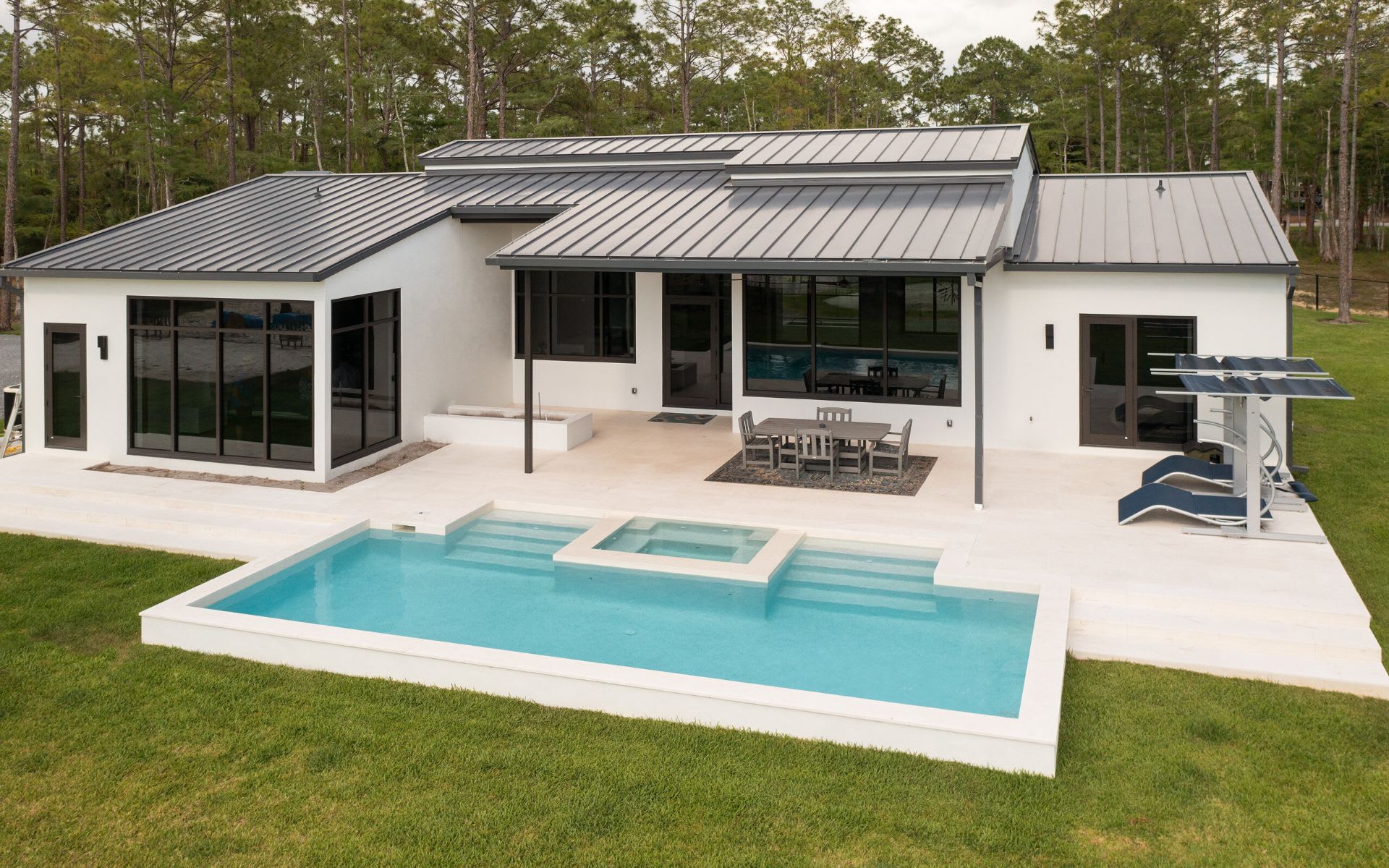 Today I would like to share with you 3 keys to sell your Naples Florida or Southwest Florida home. This is whether you are selling it FSBO or you are using a Real Estate Agent.
What we do in our Home Selling Preparation is a three-step process.
The three steps are Inspect-Correct-Protect
So let me first say it's all about getting prepared for the market!
Inspect
What do we mean by inspect, well we must know your property inside and out. So we suggest a full home inspection by a licensed home inspector. There are exceptions to this like if the home is less than two years old. But generally speaking, you have to know what is going on in and around your house. In the home inspection minor or major problems can be found if we find something we recommend fixing/replacing whatever is wrong. Now that we have inspected the home you will see what the strengths and weaknesses are of the home. For instance, if your home has an Air Conditioning System that is more than 10 years old that would be a weakness. The whole purpose of the inspection is to correct any problems before we are entertaining buyers to head off any objections to buying your home.
Correct
So let's use the example of the older air conditioning system as a weakness. So what do we need to do to this to help you sell the house? You could replace the system, you could service it and get a home warranty for the AC or you could get some estimates for the replacement of the system. Many times buyer's agents will inflate the cost of replacement to discount the price of your home. By getting a few replacement estimates you will have a good idea of what it will cost and to rebut any over-inflated discount of your property. The key is to prepare for what may come when your house is accepting offers. We are just discussing one correction there could be multiple things that need correcting or preparing for the sale. Having a home that gets through the inspection process without problems will give the potential buyers peace of mind they or getting a home that has been cared for and that they won't have any problems.
Protect
Protect means saving and defending your hard-earned equity in your home and making sure you get the most possible for your home. If you are selling your home yourself who could know more about the home than you or your informed agent? Make a list of the best things about your house or the things you like the most about this home. As a Real Estate Agent who represents a seller, we want to accompany all showings of the home, even if and especially if they have an agent to represent them. Our job as your Real Estate Agent is to know all the pros and cons of the house and to make sure the potential buyers get educated not only about the house but the area and community itself. Knowledge is power. Our job is to uphold your price and defend your equity. Buyer agents often will look for unprepared sellers to get a good deal for their clients. You and I must prepare first and be ready to defend your equity. So it goes like this if we have done our job, your home has been inspected and corrected. The house has no major issues they will have to find reasons to discount the offer price. That is how we protect your equity. So no matter if you are selling yourself or using a Real Estate Agent these are fundamentals to selling your home for top dollar. My name is Doug Risher with The Risher Team at John R Wood and Christie's International Real Estate. If you need help selling your home please call me at
(239) 825-3696
or email me:
[email protected]
.